Just scored this vintage plastic last night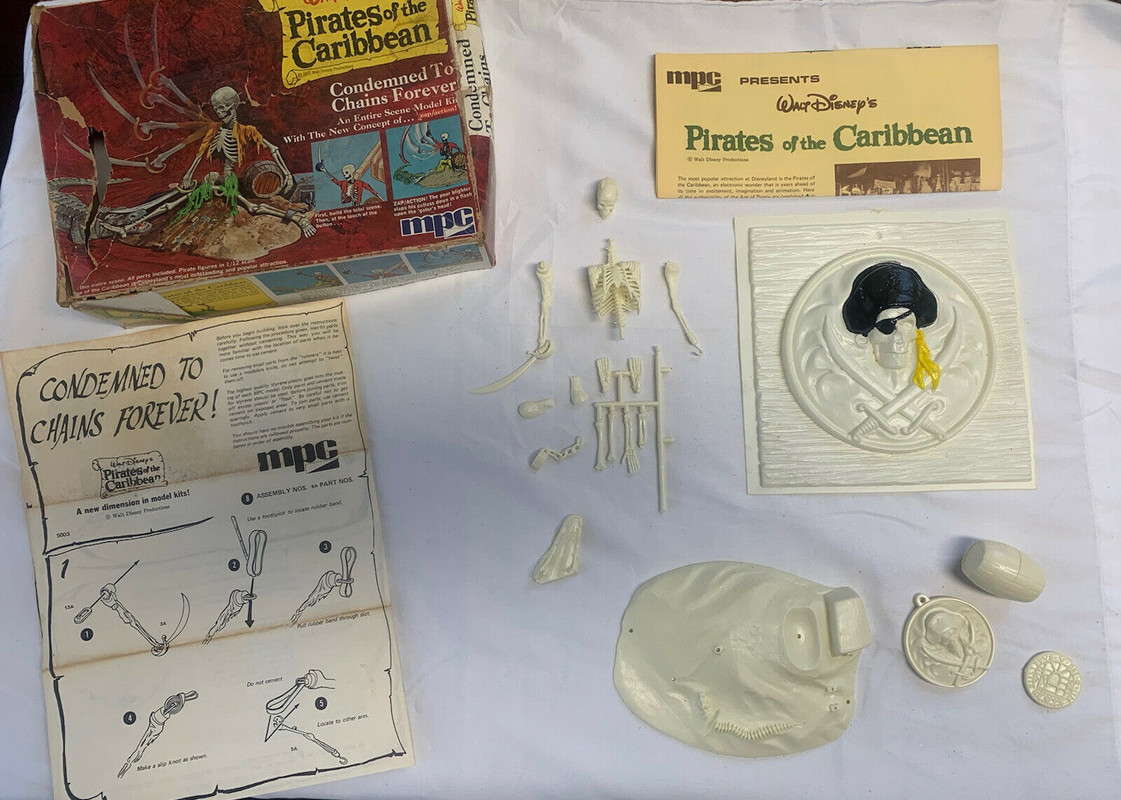 It isn't complete, but what has me excited is I will finally have that vacuformed plaque again.
I remember having a couple as a kid, but so far all the partial vintage kits I have scored didn't have one.
The reissues don't have them, and when I talked to Jamie at WF about it, he seemed to have no idea what I was talking about.
I actually got it for a steal. With shipping and tax it cost me $36.
The box is crap, but I already have one, so that doesn't bother me at all.
With luck, I will be winning some more vintage plastic later this week too
_________________
Trevor Ylisaari
Check out
My Prehistoric Scenes
site and
forum
"Nothing like a trail of blood
To find your way back home."
WANTED
- Bat Rider - produced by Wraiths