Oh, I've seen Alice up close, far back, and all the way back.
These days, I prefer something back where I can take in the whole stage all at once.
Last time, was from here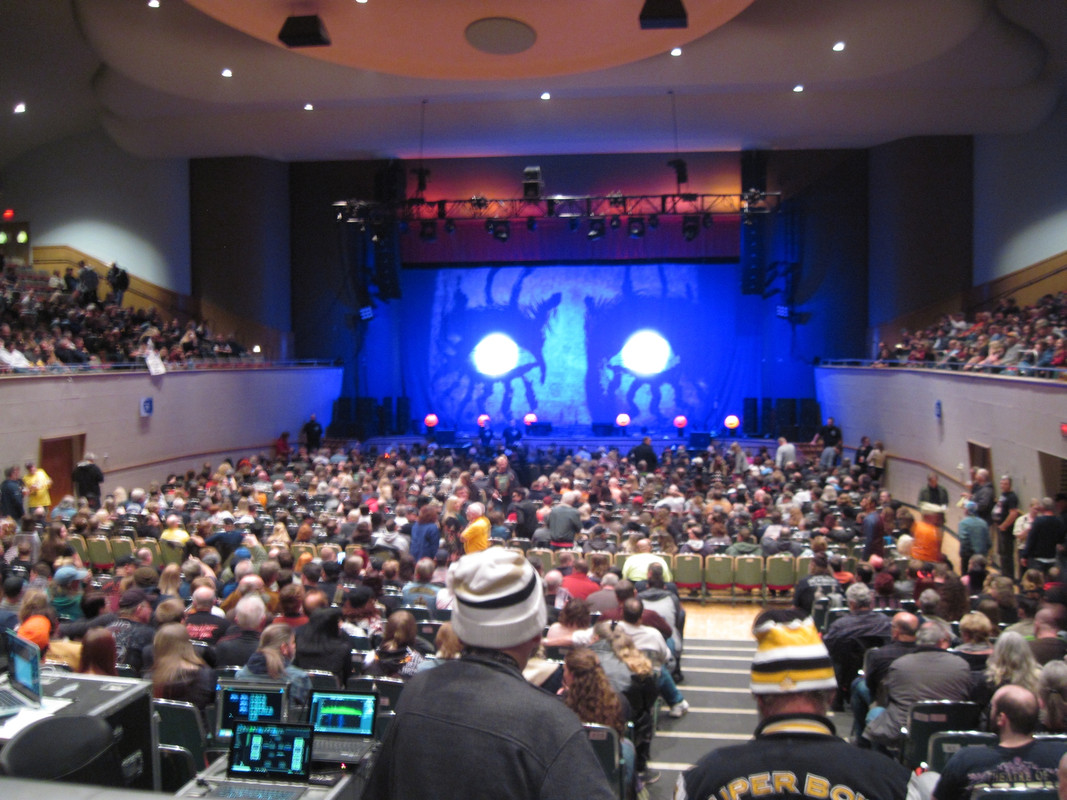 If I would have gotten the balcony seat I wanted, it would have been a view like this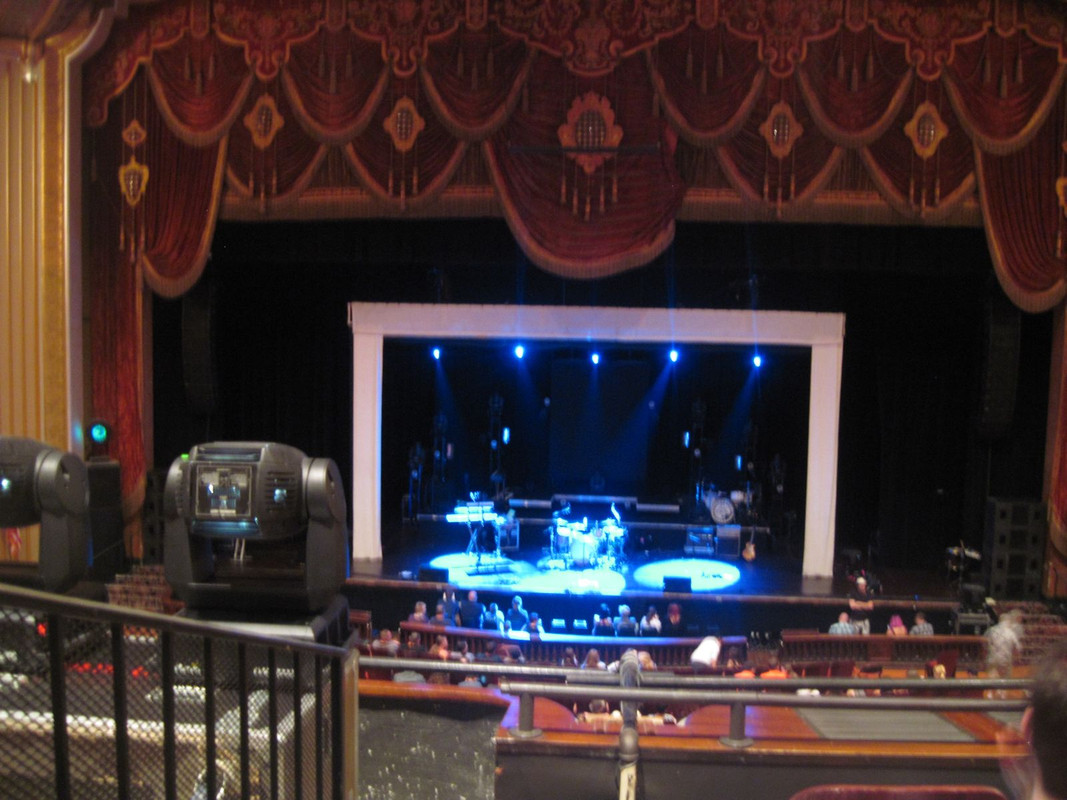 But yeah, I've been this close before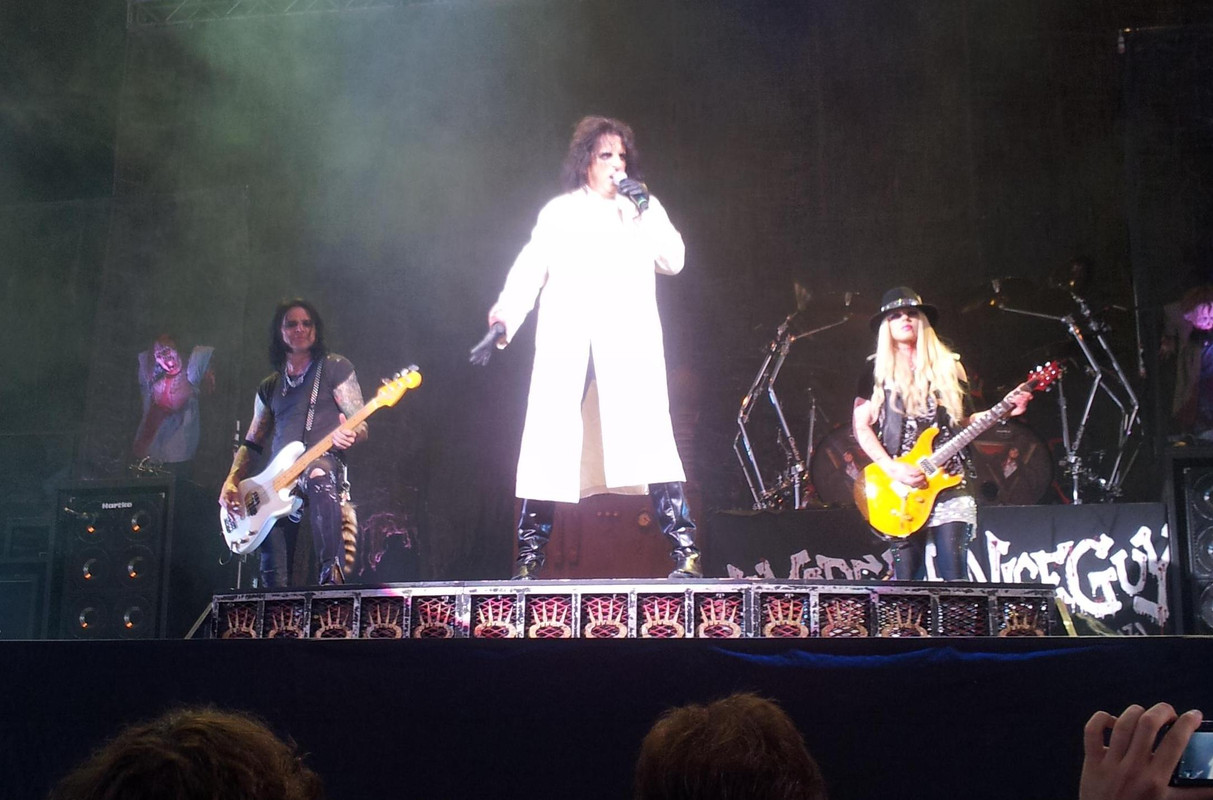 This would have been my 7th time seeing him.
_________________
Trevor Ylisaari
Check out
My Prehistoric Scenes
site and
forum
"Nothing like a trail of blood
To find your way back home."
WANTED
- Bat Rider - produced by Wraiths