Well, watching all the mini painters on YouTube has finally taken it's toll.
I broke down and bought my first ever Warhammer mini.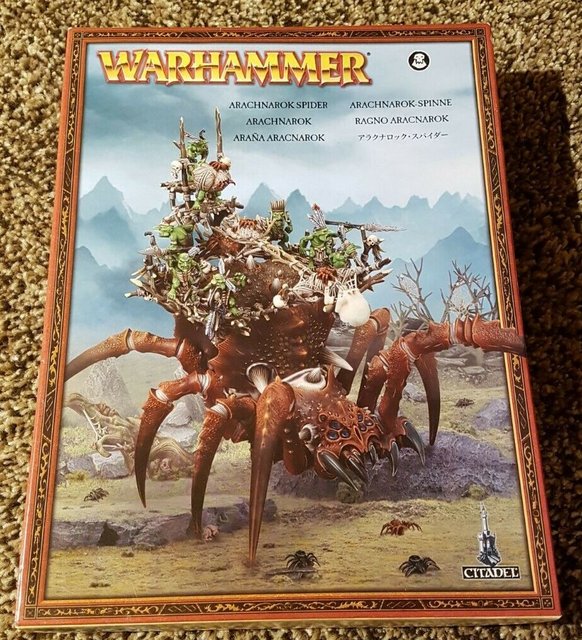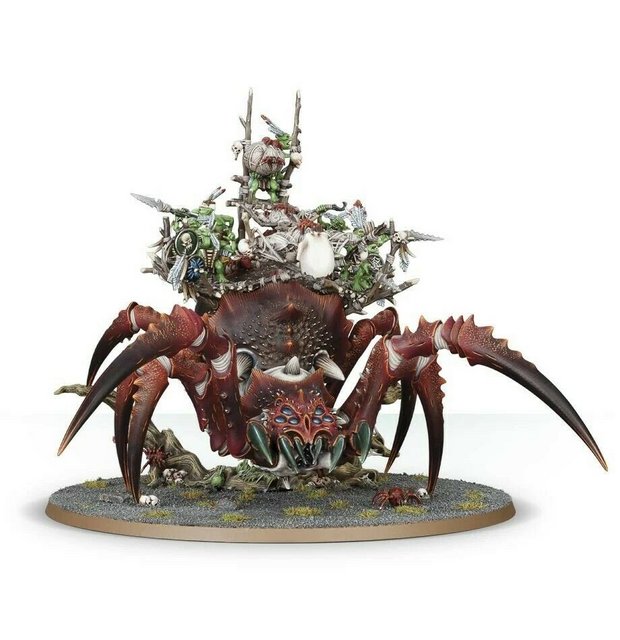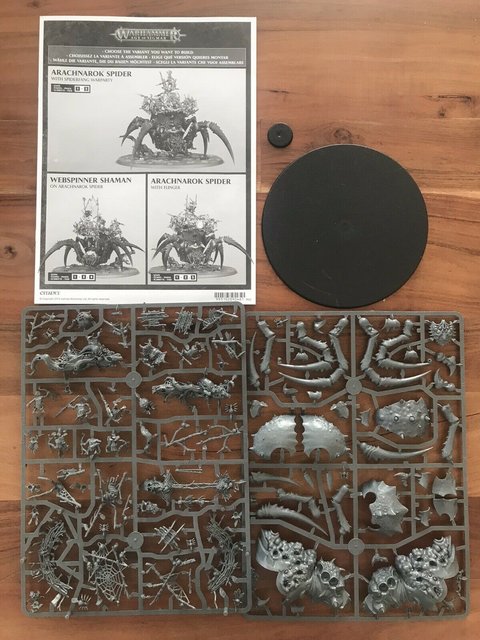 I saw this thing in a video from Squidmar and fell in love with it
https://www.youtube.com/watch?v=NkTx9lPCdYc
I love spiders. Always have. And the size of this, and the nastiness of it, just compelled me to track down what it was (since he never said in the video) and where I could get one.
Of course, it is OOP so I had to wait patiently for one to show up at a reasonable price on ebay. But now I own one.
Can't wait to get started on it once I get a few other projects cleared from my bench.
_________________
Trevor Ylisaari
Check out
My Prehistoric Scenes
site and
forum
"Nothing like a trail of blood
To find your way back home."
WANTED
- Bat Rider - produced by Wraiths