Dale Stringer wrote:
Early days but finally working on my Xbox art Wolfman head I got from Todd - will post more when done.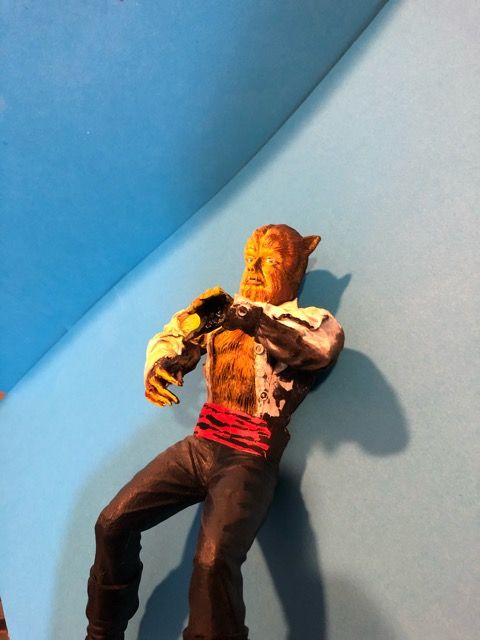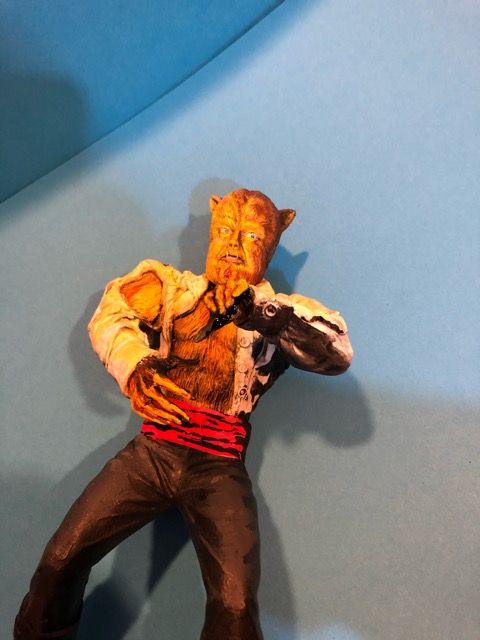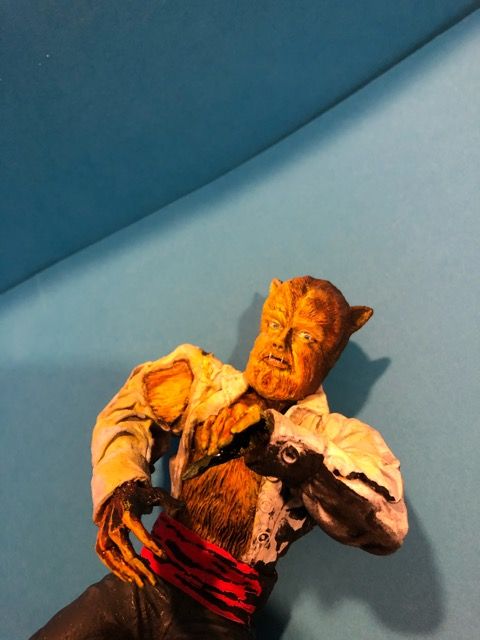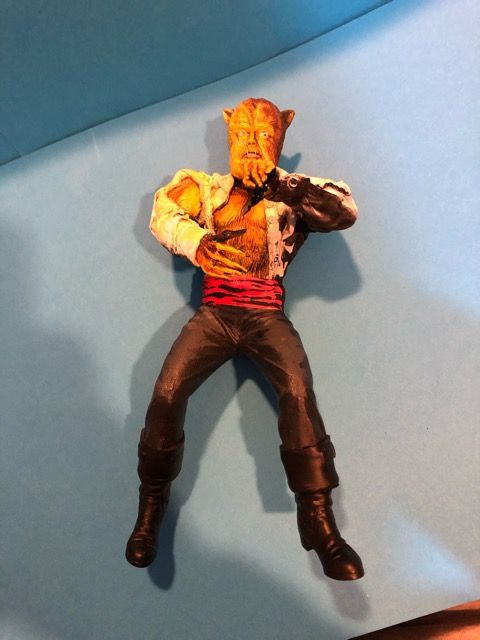 Looking just like the Aurora Boxart!
_________________
Travelers to unknown regions would be well-advised to take along the family dog. He could just save you from entering the wrong gate.
https://www.facebook.com/groups/Kaijumodelkit/
https://www.facebook.com/groups/MonarchModelGroup/