Pastels worked out great.
Here was the first pass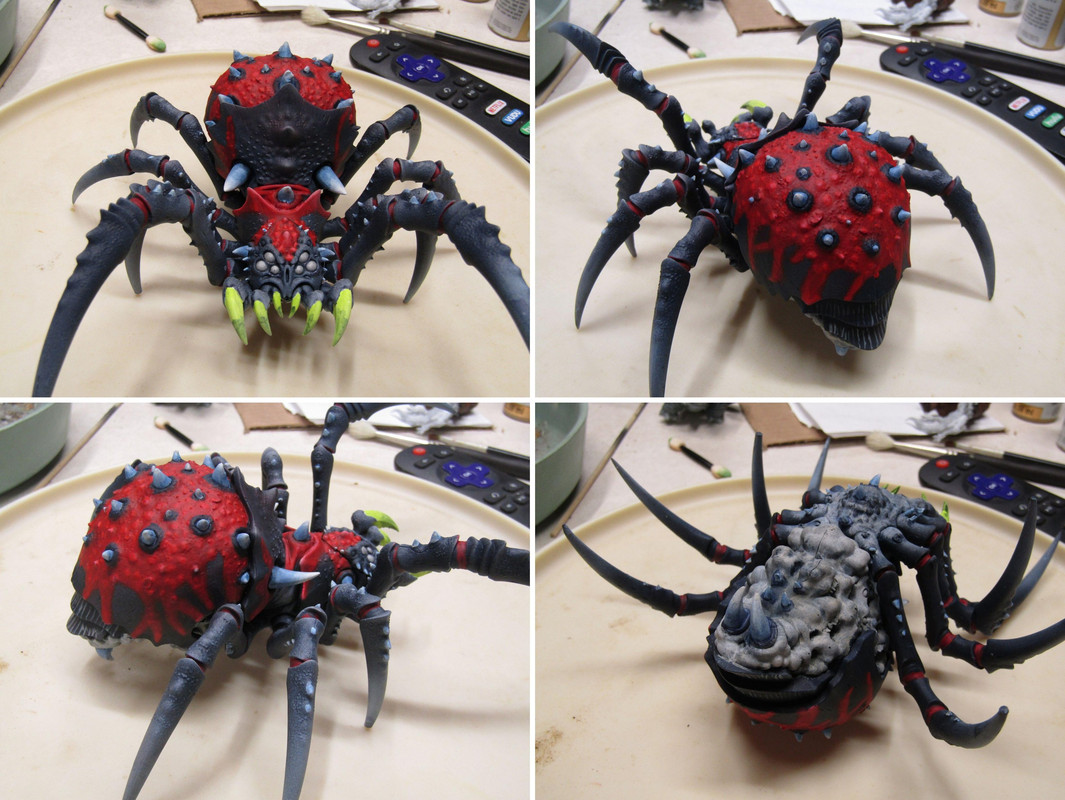 Which worked well, but wasn't as dark as I wanted.
So I gave it all a second pass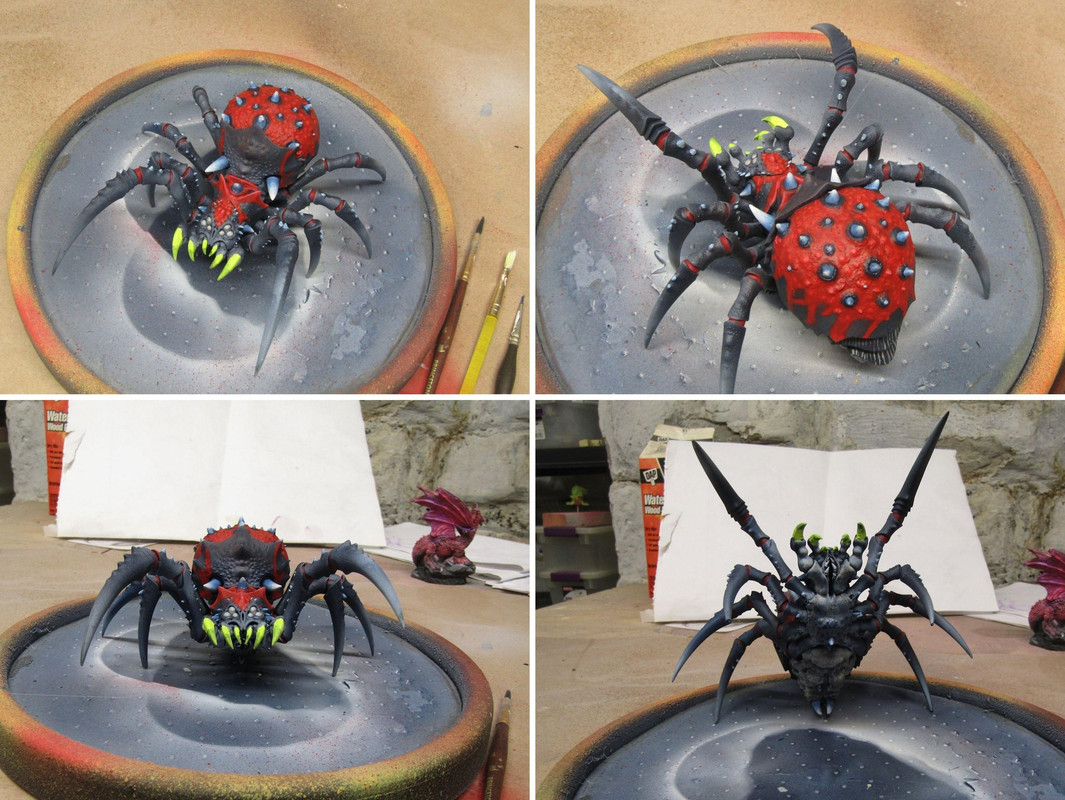 Much better.
Thinking about a glaze of my dark base color on the very base of the spikes to really tie it all together. Not sure though. Will sleep on it, and see how I feel about it tomorrow.
_________________
Trevor Ylisaari
Check out
My Prehistoric Scenes
site and
forum
"Nothing like a trail of blood
To find your way back home."
WANTED
- Bat Rider - produced by Wraiths