Got another package from Japan today, with an even rarer prize than the Medicom Talos.
The PAINTED version of the 13" Medicom "Giant Cyclops" from WF2020 Winter. Found it through a minor miracle on a Japanese auction site where it DID NOT COME UP using any 'regular' Harryhausen searches. But I am resourceful and persistent - so I found it and was the only bidder because, unbeknownst to the seller, it 'flew under the radar' and no one from this side of the Pacific apparently saw it ... Not cheap, but glad I didn't have to become involved in a bidding war. I might have regretted it otherwise ...
Anyways - I picked an autographed photo by Ray to go along with it - enjoy!!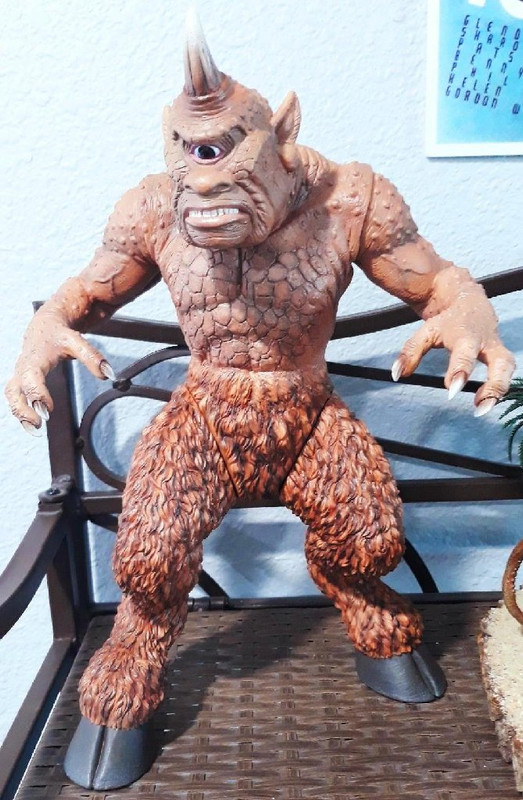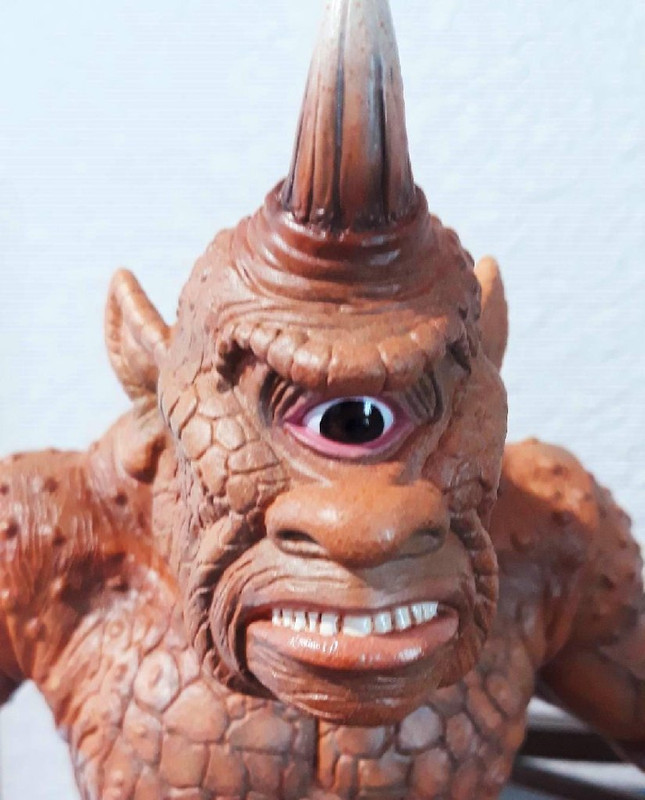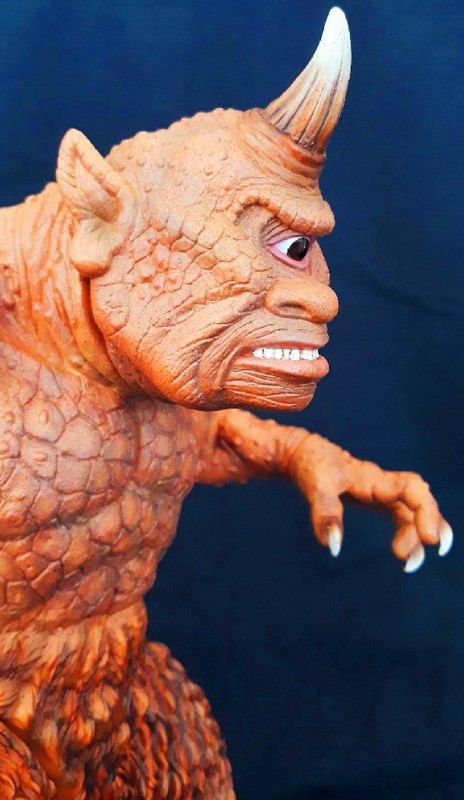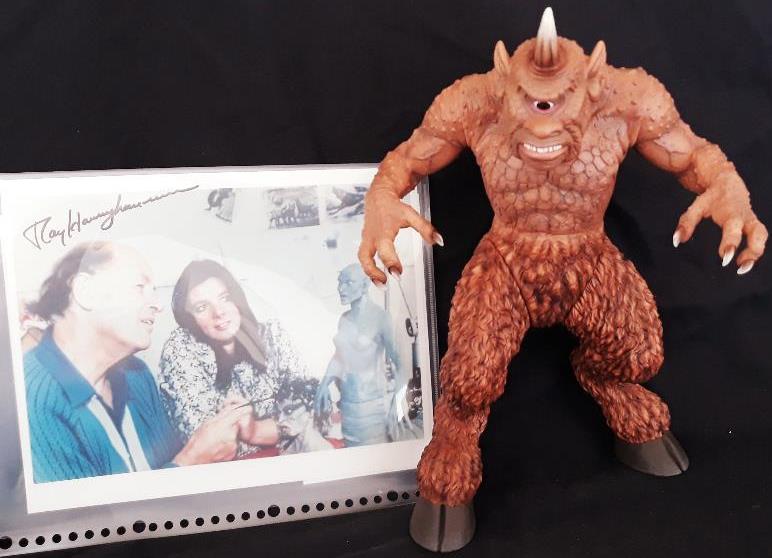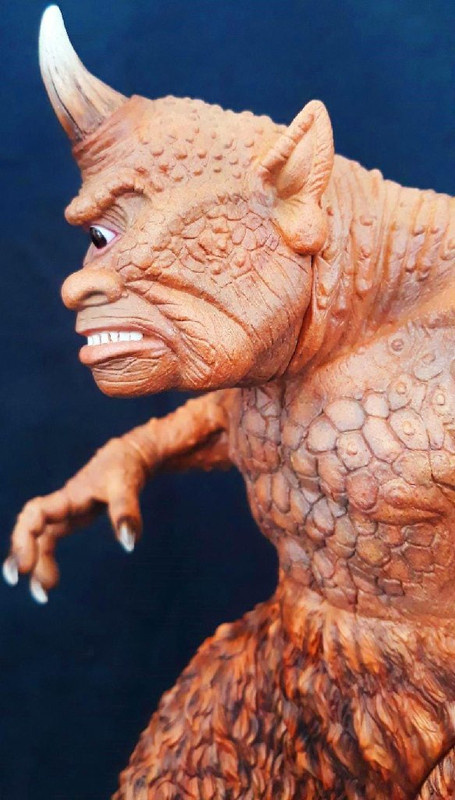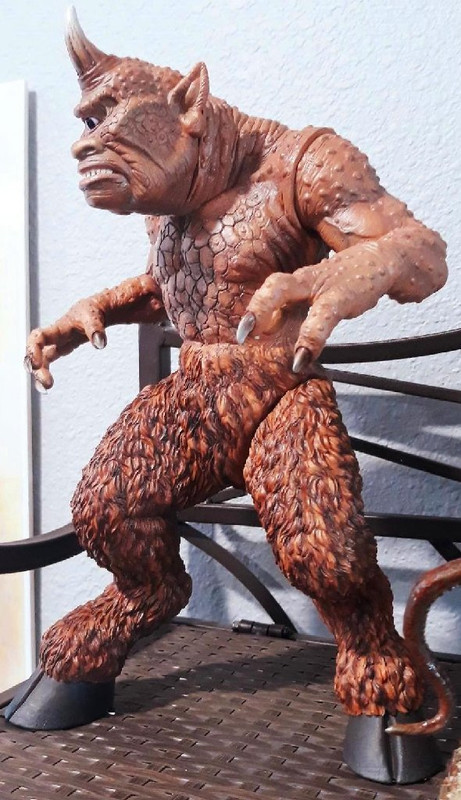 _________________
Bucketfoot-Al
http://bucketfoot-al.tripod.com/DinoModels/
"You may all go to Hell, and I will go to Texas."
-Davy Crockett​