Moderator: Moderators
Registered Seller

Bishop of Build Ups
Posts: 2675
Joined: September 3rd, 2007, 12:42 pm
Location: N.J.
Title says it. Not sure which one to get.
Its not just a hobby...its an addiction
---
Film Fantasy Scrapbook
belrog
---
Finger Painter
Posts: 75
Joined: September 14th, 2018, 11:28 pm
Location: Mars
I really enjoy The Art of Ray Harryhausen Book by Tony Dalton.
---
Master of the Majicks is the most picture-oriented book I have seen.
There were three thick volumes--and then they did a reprint with additional material.

My only complaint is that there are so many pictures--many are small.
One set of pictures is incredible--it shows the reference photos taken of Caroline Munro and co. for The Golden Voyage of Sinbad in order to make the human puppet figures (the one held by the centaur).
That is mind-blowing for me because that puppet image in Famous Monsters--showing the centaur holding the puppet of her--was one of the inspirations to get me interested in sculpting human figures. I was so intrigued by the idea of a figure intended to be a stand in for a movie--that it made me concentrate on that.
---
And there is this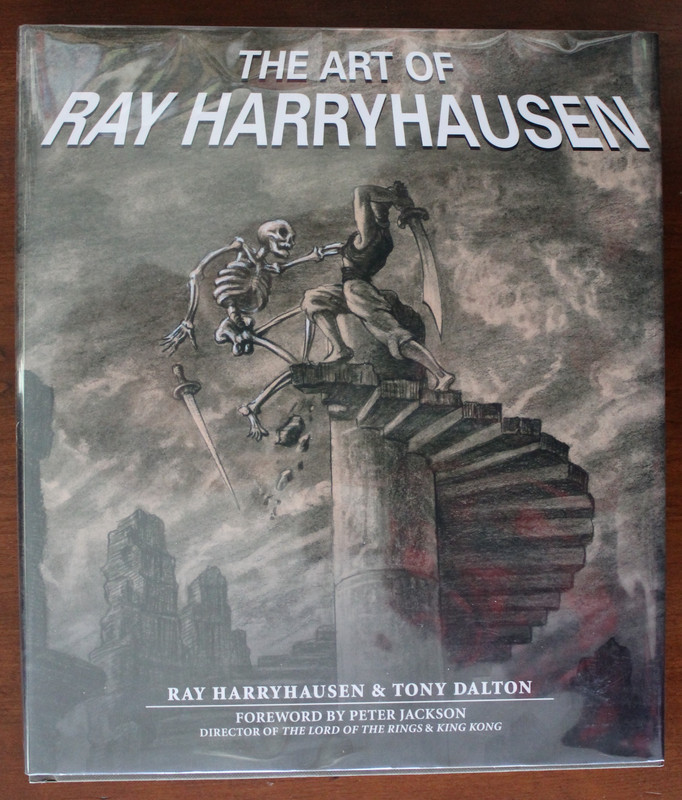 belrog
---